More than Meets the Eye
While Crestwood Ventures focuses largely on turnkey properties, we do offer a variety of other services within the real estate space.
Our goal is to help you achieve your investment goals through real estate.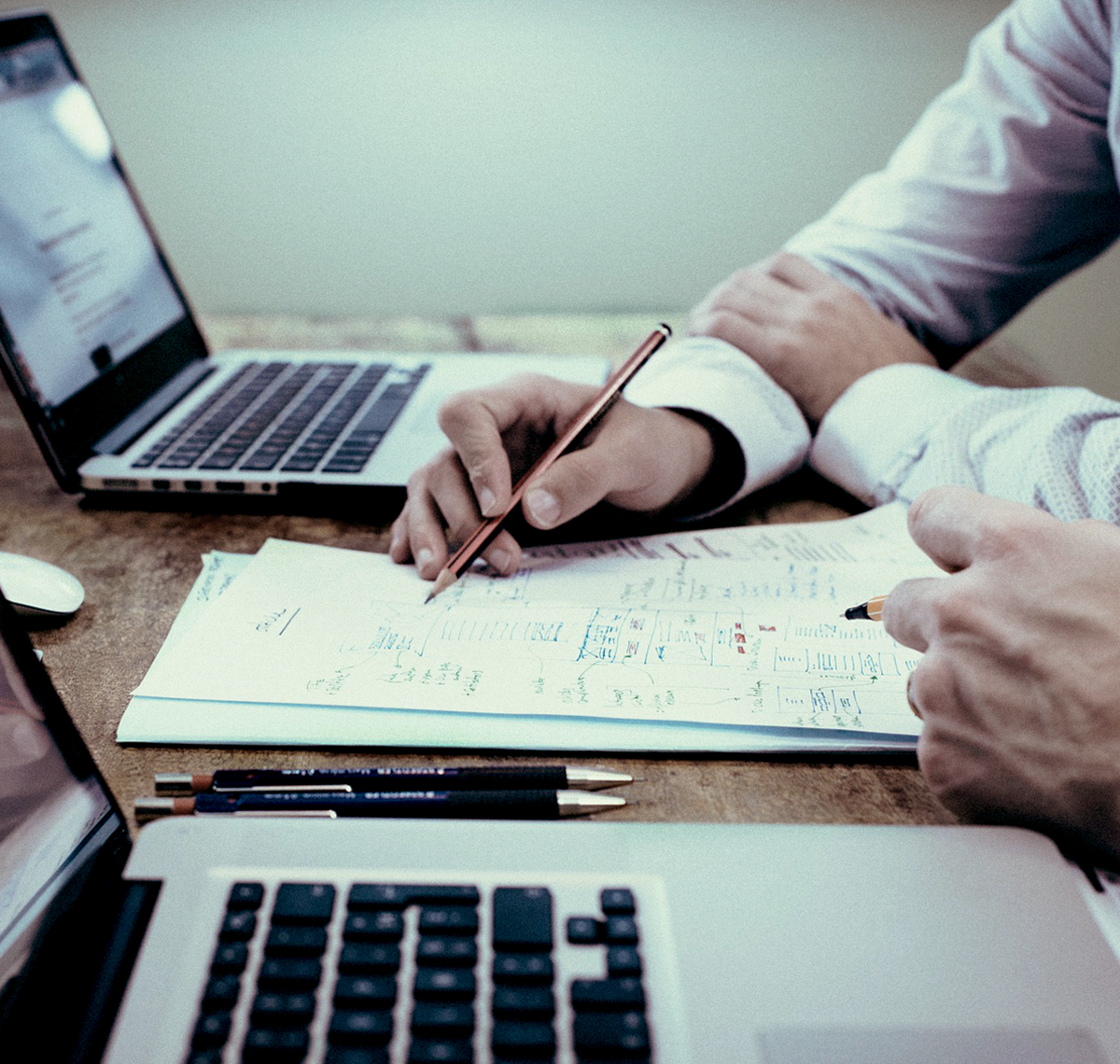 For local real estate rehabbers in the greater Los Angeles area, Crestwood offers a consulting service tailored for investors new to the "fix and flip" model. Our team has worked on 40+ remodel and construction projects in the Los Angeles, selling over $20 million worth of flips in just a 3-year span. At this point, we are now excited to give back to our investor community - teaching others which tools of the trade have worked (and which haven't worked) for us, and how to forge your own path to success!
- Find, analyze, and close on deals with an experienced team of rehabbers
- Access to design templates, construction budget estimates, vendors, and more
- No additional fees - all fees are paid through agent commission
For investors and clients who happen to be looking to buy or sell their own personal residence or other properties in California, we have just the right answer. A majority of our team hold their real estate salesperson licenses and are able to represent you on your next retail real estate transaction. Our goal is to be your full-service real estate team, whether for investment or primary residence.
- Service throughout Los Angeles, Orange, and San Bernardino Counties
You can do it all. That doesn't mean you should. One of the unique value propositions our company offers is access to a full-time virtual assistant team. Based in Southeast Asia, our virtual assistant team is fully equipped to handle a wide array of clerical tasks associated with investment real estate - search for properties, complete data entry, prepare documents, and more. A 14-hour time difference between the West Coast and our VA team means when you are done for the day, your team picks up where you left off, and doesn't stop until your day begins. You are able to rest, but your business never has to slow down - it quite literally runs around the clock. For the fellow investor looking to leverage his/her time, hiring a full-time virtual assistant team is the optimal solution.
- Full-time digital assistance
- Property search, data entry, document preparation, and more
- Packages starting as low as $600/mo.